Last week, NACCHO outlined the landscape of disease surveillance and highlighted the importance of local public health agencies as early detectors of infectious disease threats. Revisit the first blog post in this series for a full account. In today's post, we present the efforts of two local health departments using surveillance to protect communities from antimicrobial resistance.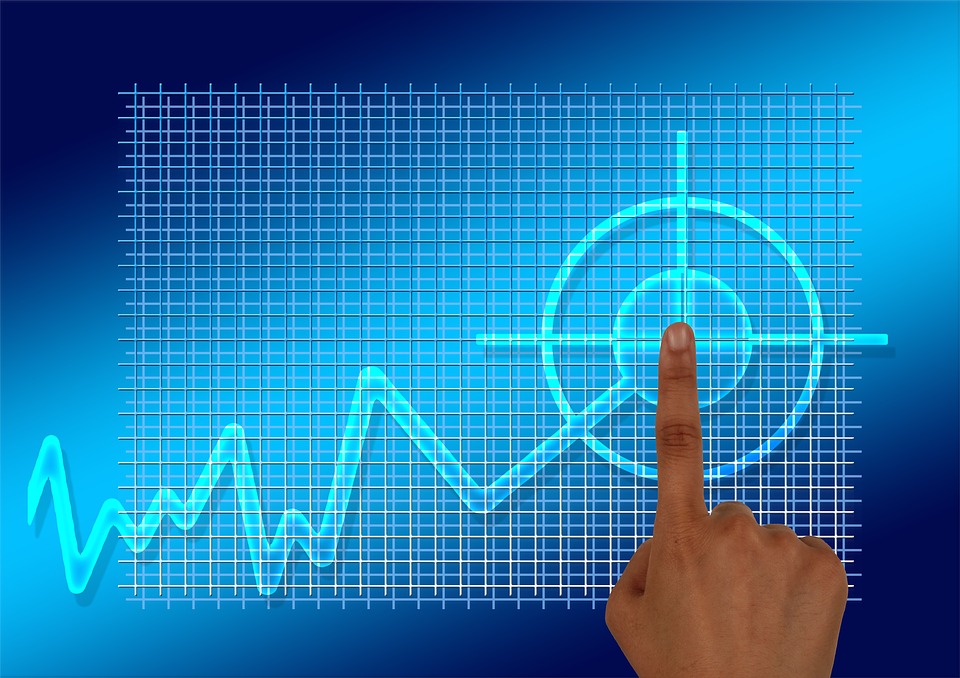 Local health departments (LHDs) protect their communities every day from infectious disease threats. They collect and analyze data to identify outbreaks, investigate reportable diseases, and prevent the spread of infections in healthcare and community settings. They can advise on the appropriate use of antimicrobials and prevent the spread of antimicrobial-resistant organisms. And they can facilitate coordination among agencies to improve antimicrobial stewardship, which is of particular importance given the growing understanding that coordination between facilities will have greater impact on preventing antimicrobial resistance than independent, individual facility efforts. For LHDs engaged in such work, surveillance is a key factor.
Surveillance systems, such as those included in the National Healthcare Safety Network (NHSN), form a web to monitor and measure antimicrobial use and resistance across the nation. Enhancing and expanding these mechanisms is critical to preventing, detecting, and responding to emerging threats and outbreaks. However, the complexity and variability of data collected, the diversity of facilities and settings in which healthcare is provided, and the movement of patients across and between healthcare and community settings all make timely coordination and collaboration an ongoing challenge to the surveillance of antimicrobial use and resistance.
Overcoming this national challenge requires close and continuous collaboration – particularly between state and local public health and institutional infection prevention and control experts – to build local, state, and regional strategies to respond to local needs and account for existing and emerging data and evidence. Below, we explore how the LHDs in Dallas County, Texas, and Orange County, Florida, are engaging in such collaboration.
Mapping Antimicrobial Resistance Patterns and Trends in Dallas County (TX)
Within the U.S., the regional variability in antibiotic resistance patterns of common microorganisms can sometimes be significant. In locales with larger populations and multiple large inpatient healthcare facilities, compiling aggregate data from the majority of hospitals in an area into one community-level antibiogram can therefore provide powerful insight into local resistance patterns and trends.
Since 2010, Dallas County Health and Human Services (DCHHS), which serves 2.4 million residents, has published a community-level antibiogram. As products of collaborative efforts between health departments, laboratories, and hospitals, community-level antibiograms provide information for public health officials and local healthcare providers to make informed decisions on appropriate and optimal use of empiric antibiotics. In Dallas County, developing the antibiogram was a grassroots process.
A staff person with a background in microbiology built relationships with local healthcare facilities and developed consensus support for the utility of a community-level antibiogram. Data from healthcare facilities was then collated and analyzed by LHD staff. Drafts of antibiograms were shared with the facilities and other subject matter experts in microbiology and infectious disease for review to ensure the final product was meaningful for area clinicians. Then, the final version of the antibiogram was disseminated and has been updated and improved each year.
For Dallas County, the community-level antibiogram is a key public health surveillance tool that provides a temporal and geographical understanding of baseline antimicrobial resistance within a community, as well as a sustainable mechanism to measure and monitor trends of concern. Staff at DCHHS attribute their success in launching and maintaining this surveillance tool to the support of the local healthcare community, resources and funding for positions with technical expertise, and access to data from facilities within their jurisdiction.
Stemming Unnecessary Antibiotic Treatments in Orange County (FL)
The Florida Department of Health in Orange County (FDOH – Orange County) is located in Orlando and serves a population of 1.2 million residents. In 2015, the health department partnered with a long-term care facility (LTCF) on a project examining asymptomatic bacteriuria (ASB), which is the occurrence of bacteria in urine with no accompanying symptoms. Treatment of ASB is a major source of inappropriate or unnecessary antibiotic use as patients without symptoms – but with a positive urine culture indicating the presence of bacteria – may be prescribed antibiotics that will not benefit them and may in fact do harm. This unnecessary treatment contributes to antibiotic resistance, adverse drug effects, and excessive medical care costs.
Looking retrospectively at urine specimens collected over the previous three months, FDOH – Orange County identified unnecessary antibiotic prescribing for residents with ASB by the LTCF's providers. Staff from the health department shared this data with the facility, made recommendations for decreasing unnecessary antibiotic use, and provided tools and resources for the facility to address these recommendations. FDOH – Orange County is in the process of documenting its procedures and lessons learned from the project so that the work may be duplicated across the state. A prospective study will also be conducted to evaluate the effectiveness of changes made by the LTCF to address unnecessary antibiotic use.
Surveillance of ASB is pivotal in reducing rates of antibiotic prescriptions and provides insight into antimicrobial resistance trends. Staff at FDOH – Orange County cite available resources, including funding and technical expertise, and access to data from their LTCF partner as factors that contributed to the success of their antimicrobial stewardship project.
As both these case studies suggest, collaborative partnerships allow for resource-, knowledge-, and data-sharing that equips local public health to use surveillance take action to combat resistance. Tune in next week for the final part of this blog series, in which we share how three other LHDs across the nation are approaching antimicrobial resistance.