Due to the continued application and overuse of antimicrobials, antimicrobial resistance – which includes resistance among bacteria, parasites, viruses, and fungi – is a growing threat to human health and an increasingly critical component of the Global Health Security Agenda. This blog series will explore monitoring and measurement systems for antimicrobial use and resistance, the importance of local health departments in tackling the emergence and spread of antimicrobial-resistant organisms, and opportunities to strengthen surveillance at the local level.
Local Surveillance of Emerging Infectious Diseases
The phrases "all health is local" and "health is global" are often used to convey the importance of context in shaping the health and well-being of individuals and communities. But what exactly do these sayings mean? All health is local in that the social and physical environments in which we live, work, and play influence our access to opportunities and resources. Health is also global, however, as policies and systems affect these environments; continued improvements in health and healthcare require collaboration across sectors and countries; and the implications of travel, trade, conflict, disaster, and climate change transcend communities and borders.
To ensure the health and well-being of all people, there is a need to connect local and global health. A recent reminder of this was the 2014-2015 Ebola outbreak in West Africa. There was unprecedented worldwide response due to the global nature of the outbreak, the impact of which reached over an estimated $30 billion by the end of 2015. In the United States, local health departments (LHDs) across the country worked to ensure the health and safety of their communities.
Those in Dallas and New York City responded to cases of Ebola in their communities, while countless others worked with partners to identify Ebola treatment centers and assessment hospitals, supported hospitals with Ebola isolation units, and monitored potentially-exposed incoming travelers and returning healthcare workers for signs and symptoms of illness. Surveillance and control measures at the local level were particularly crucial for managing cases and preventing disease transmission. Still, lessons learned from the Ebola outbreak and response indicate that action must be taken to modernize disease surveillance to better prepare for emerging infectious diseases.
For example, although the federal government supports over 300 different health surveillance systems or networks, most of them are not integrated or interoperable, resulting in different formats and standards for data that impede public health authorities from obtaining information needed to detect and contain infectious disease threats. This has serious implications for the emergence and spread of antimicrobial resistance: diseases that were once treatable are becoming increasingly difficult to manage as treatment options become more challenging and expensive.
Fortunately, as early detection increases, so does the opportunity for preventive measures that minimize the spread of disease and, subsequently, the need for antibiotic treatments. Thus, as demonstrated by the Ebola outbreak, it's more important than ever for LHDs to build the capacity for surveillance of emerging infectious disease threats. But developing this capacity isn't easy as the gaps identified below will demonstrate.
Identifying Gaps in the Disease Surveillance Landscape
The Interagency Task Force on Antimicrobial Resistance — which includes the Centers for Disease Control and Prevention (CDC), Food & Drug Administration (FDA), and the National Institutes of Health (NIH) — released the initial Public Health Action Plan to Combat Antimicrobial Resistance in 2001. This report stated that establishment of a national surveillance plan for antimicrobial-resistant infections and antimicrobial use is necessary to identify trends, assess changes, and target and evaluate prevention and control programs and policies.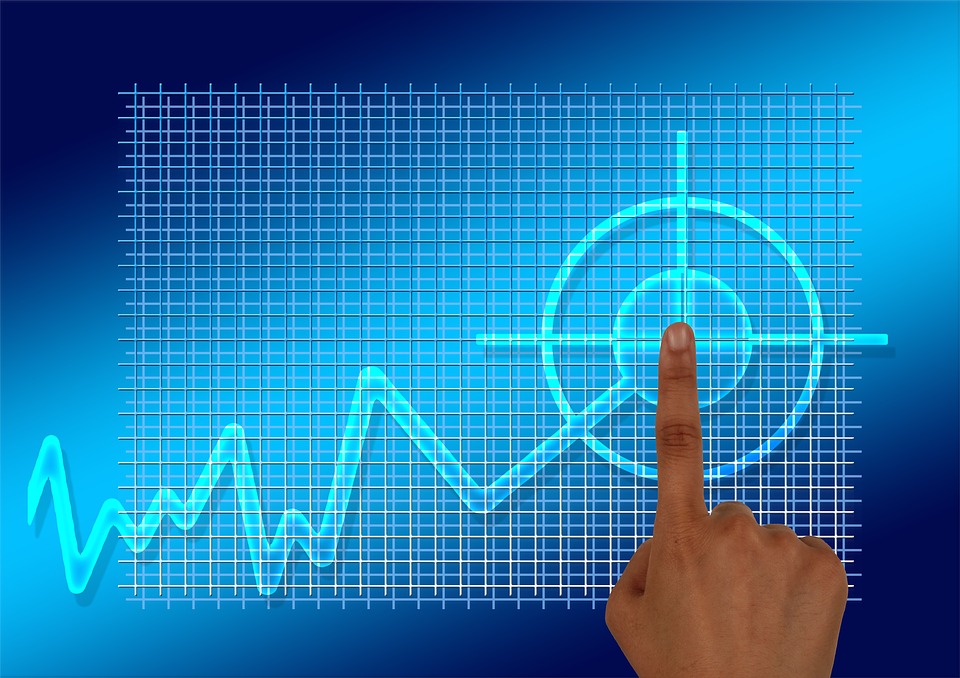 While significant improvements have been made in surveillance since 2001, there are persistent gaps that threaten the ability of all levels of public health to combat the emergence and spread of antimicrobial-resistant organisms, such as incomplete data, lack of standardized definitions and guidelines, and insufficient coordination and collaboration.
Incomplete data – which exists for various settings, geographical areas, types of infections, and temporality – results in challenges in understanding antimicrobial use and resistance at national, state, regional, and local levels. For example, participation in the National Healthcare Safety Network (NHSN), the nation's largest reporting systems for healthcare-associated infections (HAIs), is largely variable as only some facilities are required to report per state or federal mandates. In fact, most LHDs don't have access to NHSN, even in states with reporting mandates. This means NHSN data does not provide a nationally representative sample. Further, data collected only includes certain types of HAIs and often comes from select units within a facility, failing to provide a full scope of HAIs that occur within participating facilities.
Beyond the inconsistencies in data reporting, the lack of standardized definitions and guidelines produces additional data gaps. Definitions of outbreaks or potential outbreaks are variable and not well-defined across states, regions, or facilities, and there is also a lack of agreement on which antimicrobial-resistant pathogens are reportable to health departments. Better defining these concepts and requirements will be integral to advancing the National Action Plan for Combating Antibiotic-Resistant Bacteria's goal of expanding existing surveillance systems to improve detection of antimicrobial threats.
While there is still progress to be made on the surveillance front, it's important for local public health to use the information available to make evidence-based decisions that protect communities. Tune in next week for the second part of this blog series, which will feature case studies on how LHDs are using data and other available information to measure, monitor, and combat antimicrobial resistance in the U.S.