International Prenatal Infection Prevention Month, held in February, is a worldwide observance to promote awareness of infections transmitted from mother to baby. Prenatal infections include bacterial or viral illnesses that can be passed from a mother to her baby during pregnancy or during the delivery process. The incidence of prenatal infection depends on the causative agent; however, globally, in 2016, it was estimated that approximately 2.6 million infants died within the first month of life, and approximately 700,000 infants die each year due to infectious diseases. Though the United States has made significant progress in reducing the incidence of prenatal disease transmission, it still remains a significant priority for the United States and a threat for many countries worldwide. Due to the serious consequences for mother and baby, prenatal infection prevention is a critical component of the broader maternal and child health strategy to ensure that mothers and babies "survive and thrive."
Maternal Immunization – An Effective Approach to Preventing Prenatal Infections
Vaccine-preventable diseases such as hepatitis B, rubella and varicella pose significant prenatal risks for a mother and baby, however maternal immunization remains an effective and promising mechanism by which to prevent infection which may be transmitted during pregnancy and/or the newborn/infancy period. According to the Advisory Committee on Immunization Practices (ACIP), the "benefits of vaccinating pregnant women usually outweigh potential risks when the likelihood of disease exposure is high, when infection would pose a risk to the mother or fetus, and when the vaccine is unlikely to cause harm." As a guide to maternal immunization, ACIP published Guidance for Vaccine Recommendations in Pregnant and Breastfeeding Women, which details vaccines that may be administered before, during, and after pregnancy.
Before becoming pregnant, it is important for a woman to ensure that she is up-to-date on all vaccines and test disease immunity if necessary. Generally, if vaccines are administered during childhood, protection may be conferred through childbearing years against polio, measles, mumps, rubella, hepatitis B, and possibly varicella. As some vaccines are not recommended to be administered directly prior to or during pregnancy, women should consult with a healthcare provider to discuss adult vaccine recommendations prior to conception.
During pregnancy, women are highly recommended to receive the influenza (flu) vaccine regardless of trimester, and the Tdap (tetanus, diphtheria, and pertussis) vaccine is recommended during every pregnancy, preferably during the early part of the third trimester (gestational weeks 27 through 36). Maternal flu vaccination is extremely important, as catching the flu increases the risk of premature labor and delivery. Additionally, since newborn infants are too young to receive pertussis-containing vaccine, Tdap vaccination during pregnancy will facilitate the transfer of antibodies to the baby before birth. Approximately 20 babies each year die in the U.S. due to pertussis, and about half of babies under one year old diagnosed with pertussis require hospitalization.
After pregnancy, postpartum vaccination is still beneficial to the mother and the newborn. The vaccine will protect the mother from acquiring a vaccine-preventable disease, and will lessen the baby's risk of exposure.
Maternal vaccines are an integral component of a healthy pregnancy, and therefore continue to undergo extensive research and study. The Food and Drug Administration (FDA) and the Vaccines and Biological Products Advisory Committee (VRBPAC) continue to investigate the development of additional vaccines that may be considered for use in pregnancy, such as vaccines for respiratory syncytial virus, group B strep, and cytomegalovirus.
The Centers for Disease Control and Prevention (CDC) annually surveys pregnant women to assess maternal vaccination coverage. As the nation has endured a difficult flu season this year, assessing flu vaccination among pregnant women was a CDC priority. For the 2017-2018 flu season, data as of early November 2017 indicated that flu vaccination coverage among pregnant women before and during pregnancy was relatively low at 35.6%. As of 2016, Tdap vaccination coverage during pregnancy among women who had live births was 48.8%. It is important to note that among the pregnant women vaccinated, flu (52.4%) and Tdap (63.6%) vaccination coverage was consistently highest among those women that cited receiving a recommendation and offer for vaccination from a healthcare provider.
A Local Health Department's Role in Preventing Prenatal Infections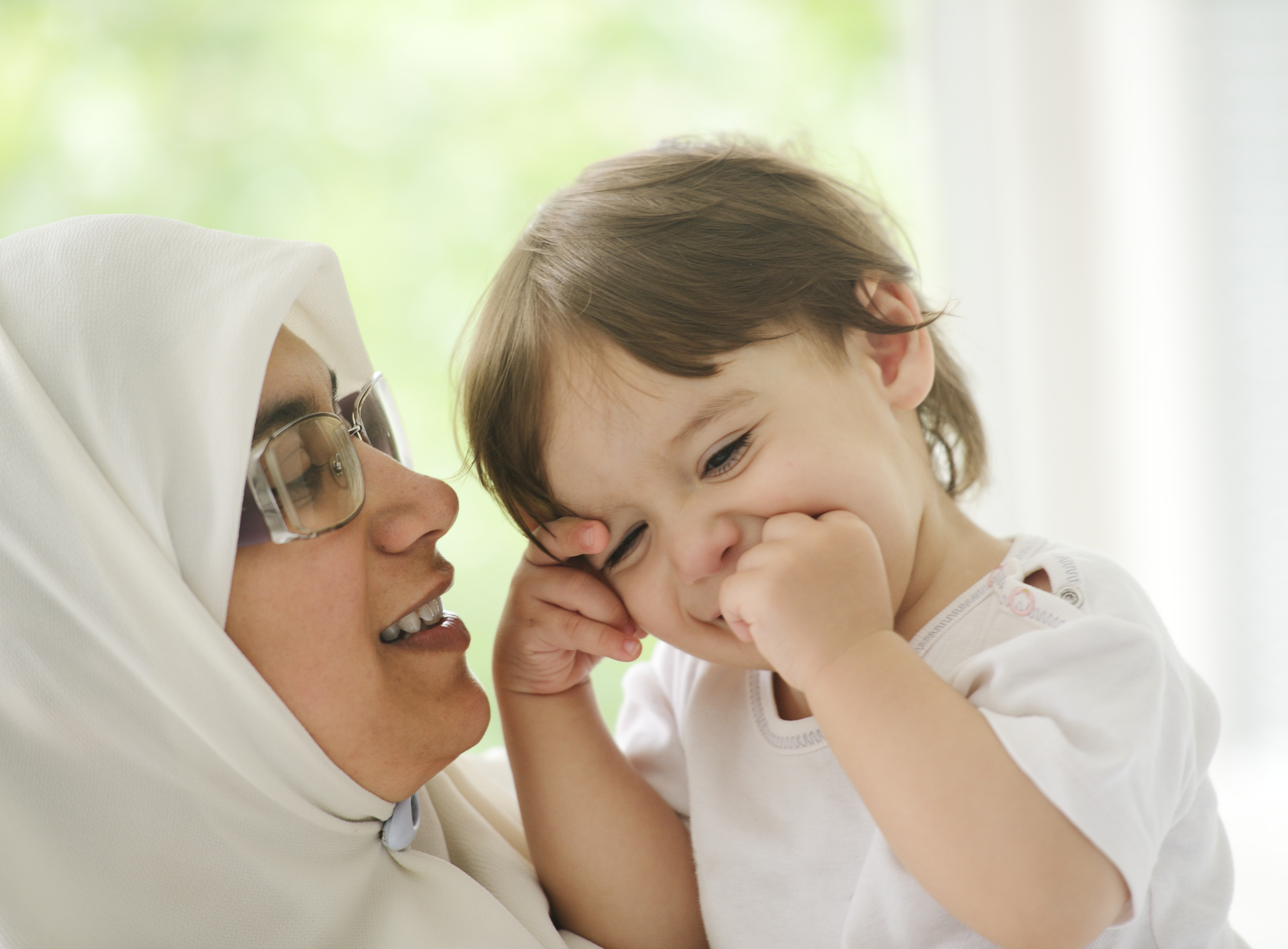 As partners in the fight against prenatal infections, we must realize that reducing preventable maternal and newborn morbidity and mortality requires a collaborative effort among healthcare providers at every level. As significant providers of healthcare and immunization service delivery, local health departments play a vital role in maternal and child health, and are encouraged to:
Emphasize routine prenatal screening to evaluate maternal immunity, and increase early diagnosis and treatment of prenatal infections.
Educate and encourage healthcare providers to make a strong recommendation that women receive the appropriate adult immunizations before conception and the recommended vaccines during pregnancy. Evidence shows that strong provider recommendations improve immunization acceptance.
Share resources and educate women that prenatal infections can be prevented with healthy pregnancy habits such as practicing good hygiene, receiving prenatal care and immunizations, good nutrition, and taking environmental precautions to avoid dangerous infections.
Utilize immunization information systems to document vaccinations, and use data to inform maternal and child health strategies and program planning.
For additional information on prenatal infection prevention and maternal immunization, access the following resources: