By Kirsten Donato, NACCHO Health and Disability Fellow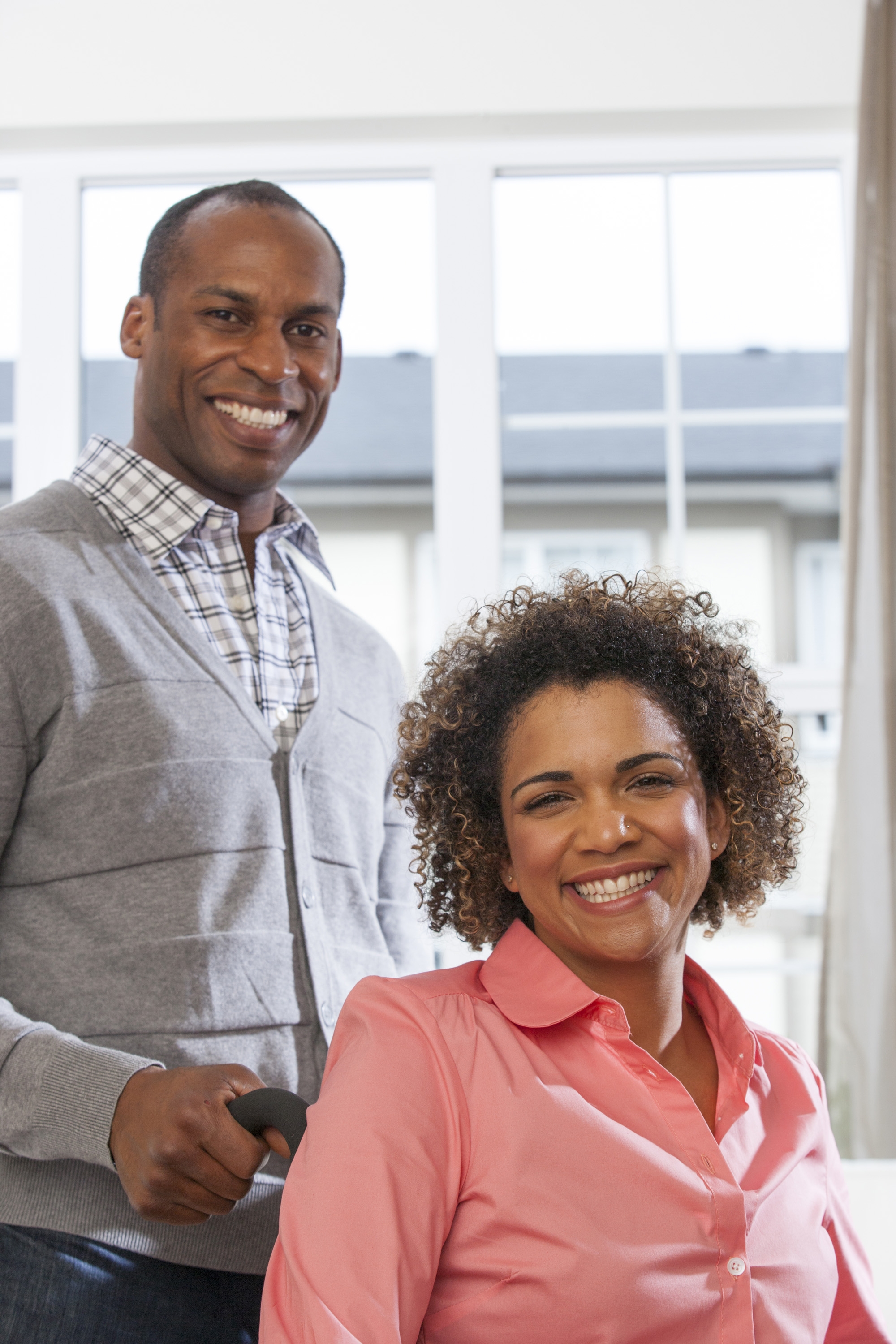 In April, organizations and people across the United States are bringing awareness to National Minority Health Month. NACCHO recognizes the challenges in minority health, especially as inequities continue to increase. Racial and ethnic minorities already face adverse circumstances, but minorities with disabilities experience additional health, social, and economic inequities from their disabilities. Local health departments (LHDs) can embrace National Minority Health Month and play a crucial role by increasing awareness about minority health among people with disabilities. NACCHO's Health and Disability team can provide guidance and support to LHDs for minority health inclusion among the disability population.
What is the "double burden"?
The Health and Human Services Advisory Committee on Minority Health describes a person from a racial or ethnic minority group who also has a disability as facing a "double burden" from the additional health and social challenges caused by the arrangement. Intersectionality, with the inclusion of disability, is key to reducing inequities and improving the lives of this community. The 2010 U.S. Census reported that 22.2% of African Americans, 14.5% of Asians, 17.8% of Hispanics, and 17.6% of non-Hispanic whites had a disability.
What are some of the inequities that minority people with a disability experience?
How can Local Health Departments help?
Partner with disability and minority health organizations: By organizing and partnering with organizations that focus on disability and minority health, inclusivity and accessibility can be addressed according to your local health department's needs. These organizations should be included in planning committees, work groups, and other relevant advisory boards to ensure an active participatory role for these organizations in promoting disability inclusion among the minority population. For additional information, view NACCHO's fact sheet, "Directory of Community-Based Organizations Serving People with Disabilities."
Partner with local primary health clinics: Minority health is important to all primary care providers as disparities continue to rise. Developing relationships with these health clinics may help guide and educate them about the prevalence of disability among the minority populations. Additionally, information, resources, and outcomes from the meetings with disability and minority health organizations should be shared with the local primary health clinics to strengthen collaborative efforts.
Ask those with disabilities to help make resources around minority health more inclusive: Invite people with disabilities to evaluate your health department's minority health resources for inclusivity. Invite them to participate in stakeholder meetings to discuss minority health among people with disabilities. The community has diverse needs and preferences that can be articulated and disseminated to the wider disability community. For additional information, view NACCHO's report, "Strategies for Successfully Including People with Disabilities in Health Department Programs, Plans, and Services."
Practice multimodal communication: Provide at least one form of communication for each type of communication disability to ensure that everyone can access information. Use alternative formats for written communications, including printed documents with large text, electronic documents, and audio recordings. Learn about sign language interpreting and video remote interpreting (VRI) services for in-person communication. Become comfortable using teletypewriters (TTYs) or computers with TTY capabilities, telephone relay services, and video interpreting services (VIS) for telephone communication. Remember, communicating with people who are deaf, hard of hearing, or have speech disabilities doesn't have to be complicated. Simple solutions such as writing communication on paper, smart phones, or computers can be very effective. For more information, view NACCHO's recent fact sheet, "Five Steps for Inclusive Communication: Engaging People with Disabilities."
Get Involved, Take Action! A huge focus of National Minority Health Month is to raise awareness and educate the public about the importance of minority health and advocate for equitable care among this population. Hold a public forum or awareness campaign about National Minority Health Month to increase awareness about the double burden of disability and minority health. Visit the National Minority Health Month website for information on upcoming webinars, graphics, and social media to promote the observance in your community.
The NACCHO Health and Disability Fellowship is supported by the Centers for Disease Control and Prevention (CDC), Cooperative Agreement #5NU38OT000172-05-00 and the NACCHO Health and Disability Program.
Additional resources:
Assuring Health Equity for Minority Persons with Disabilities: A Statement of Principles and Recommendations – Recommendation Report from the HHS Advisory Committee on Minority Health https://minorityhealth.hhs.gov/Assets/pdf/Checked/1/ACMHHealthDisparitiesReport.pdf
Health Disparities Chart Book on Disability and Racial and Ethnic Status in the United States – Institute on Disability at the University of New Hampshire https://sph.umd.edu/sites/default/files/files/Health%20Disparities%20Chart%20Book_080411.pdf
Infographic: https://i.pinimg.com/originals/1a/35/f5/1a35f58d7b2594b9033bad1df09661c5.jpg