Refugee, Immigrant, and Migrant Programs
Refugee, Immigrant, and Migrant Programs
Refugee, immigrant, and migrant (RIM) populations include people residing in the United States who were born in another country. There is significant diversity among RIM populations, who come from all over the world with different languages, experiences, and cultural practices and who have spent varied amounts of time in the United States and have different immigration statuses.
NACCHO's RIM portfolio seeks to strengthen the public health system that caters to RIM communities. The program offers comprehensive support and technical assistance to Local Health Departments (LHDs) and Community-Based Organizations (CBOs), instrumental in facilitating direct health services at the local level.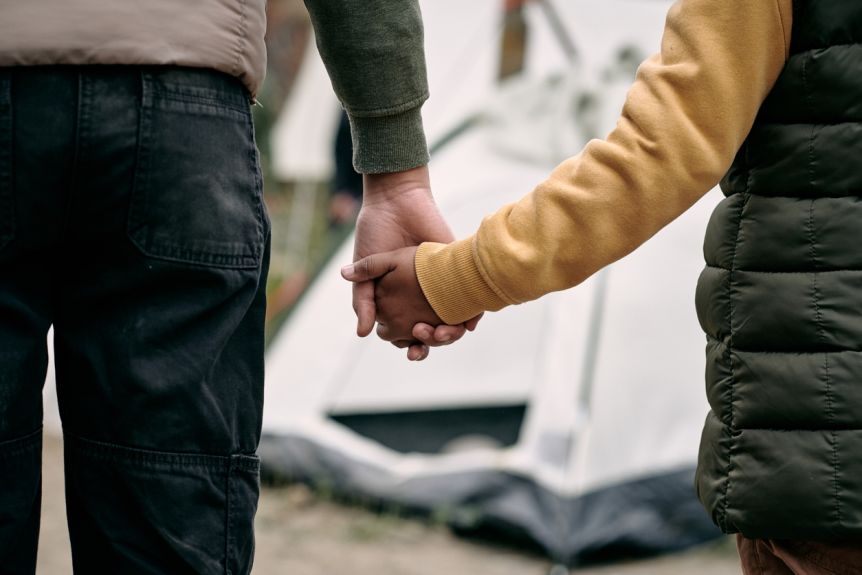 Subscribe to our Newsletter
Sign up to receive NACCHO's RIM Newsletter, a monthly e-newsletter featuring the latest news, tools, and resources for local public health professionals working on Refugee, Immigrant, and Migrant programs. Follow the instructions here.
Programs
Kalikidan Gizaw
Senior Program Analyst, Refugee & Immigrants
JavaScript is required to reveal this message. / email hidden; JavaScript is required
Community Health Program
Lily Nyenga
Program Analyst, RIM Programs
JavaScript is required to reveal this message. / email hidden; JavaScript is required
Communications
Grace Murtha
Communications Specialist
JavaScript is required to reveal this message. / email hidden; JavaScript is required
Back to Top