Released by the National Association of County and City Health Officials (NACCHO), with support from the Centers for Disease Control and Prevention (CDC), a new report detailing findings from a 2020 National Vector Control Assessment and offers insight into local mosquito and tick control capacity.
The most commonly reported mosquito-borne disease is West Nile virus disease and the most commonly reported tick-borne disease is Lyme disease. An estimated 2,965 cases of West Nile Virus cases were reported last year, and an estimated 476,000 cases of Lyme disease are diagnosed each year. A recent study from CDC estimates that the total cost of Lyme disease could be nearly $1 billion dollars annually.
Prevention of mosquito and tick bites remains the most important strategy for preventing vector-borne disease, and local health departments (LHDs) play a critical role in this regard by engaging in important surveillance and control efforts.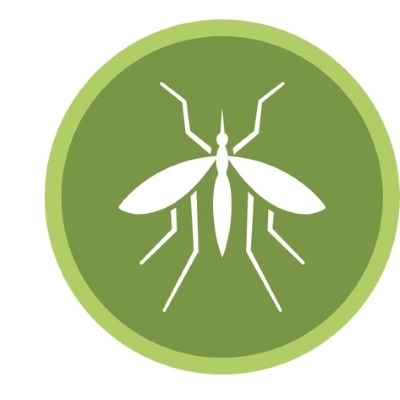 Mosquito Activity
Local vector programs reported marked improvement in mosquito control and surveillance capacity from 2017 to 2020. The proportion of programs designated as "fully capable" have tripled. While most programs reported that they were able to perform most of the core and supplemental surveillance and control activities in 2020, the capacity for pesticide resistance testing was still notably lagging.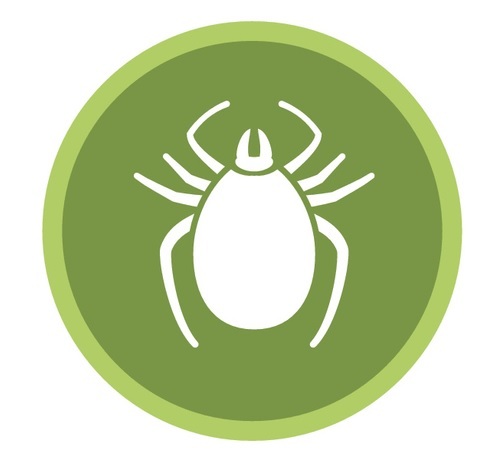 Tick Activity
One in five programs that responded were engaged in tick surveillance, while 3% of programs reported tick control activities. The 2020 assessment was the first of its kind to comprehensively gauge tick control and surveillance capacity at the local level.
To learn more, please read the full report here: bit.ly/2020VAreport.
Help amplify the report's findings using messages from this digital communications toolkit.

To get in touch with us about questions regarding the assessment, please reach out to [email protected].