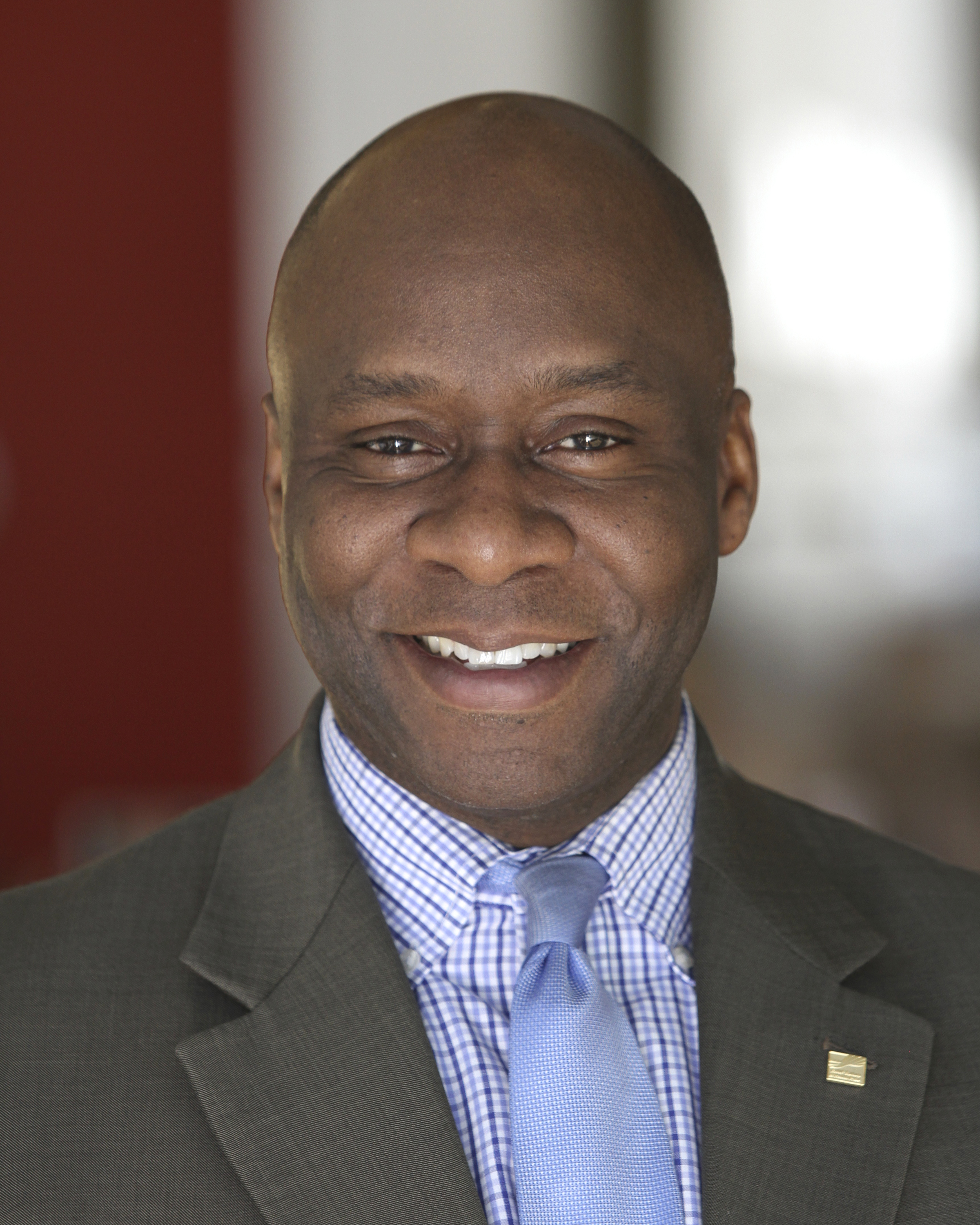 By Claude-Alix Jacob, MPH, NACCHO President and Chief Public Health Officer for the Cambridge Public Health Department (MA)
Our nation's resilience—how we collectively adapt in the face of adversity—often depends on the strength of individual communities and their ability to respond to and recover from emergencies. Public health preparedness, one of NACCHO's signature program areas, is a year-round priority. NACCHO's Preparedness staff collectively provide local health departments (LHDs) and their emergency management partners with resources, tools, and support to ensure their jurisdictions are protected against any risk to community health or safety.
LHDs regularly face a variety of emergencies that threaten the well-being of their communities. Such threats include emerging infectious diseases such as the Zika and Ebola viruses and worrisome outbreaks of vaccine-preventable diseases, including measles and mumps. They are confronted with tragic mass-shooting events, natural disasters, water contamination issues, and soaring rates of opioid overdose. LHDs require capacity building assistance to tackle the complexities involved in assessing, preparing for, and responding to such a wide range of emergencies.
Eleven years ago, NACCHO launched its Preparedness Summit as a way to bring together local, state, national, and international leaders, experts, and partners to improve U.S. resilience and recovery capabilities. Known as the premier national conference in the field of public health and healthcare preparedness, this four-day annual event provides the only cross-disciplinary learning for the preparedness community focused on local public health. The conference continues to be a valuable learning and networking opportunity for preparedness professionals. Last year's event convened a record of nearly 2,000 attendees in Dallas. Attendees represented nearly every state in the nation as well as several territories and countries.
The theme of the 2017 Preparedness Summit is "Forces of Change: Capabilities, Innovation, and Partnerships." The conference, to be held April 25–28 in Atlanta, will explore factors driving change in our world, analyze their effect on the future of public health preparedness, and identify opportunities today that will help us meet the needs of tomorrow. The three main plenaries will feature conversations with leaders and experts from diverse sectors about issues such as biodefense, technological innovation, and the evolving status of water in the context of national health security.
A discussion with the two co-chairs of the Blue Ribbon Study Panel on Biodefense, former Senator Joe Lieberman and former Governor Tom Ridge, will kick off the conference. Both speakers will share the initiative's ongoing assessment of current U.S. biodefense efforts. They will discuss strengths, weaknesses, and opportunities related to biological and chemical threat awareness, prevention and protection, surveillance and detection, and response and recovery. They will also examine other national preparedness initiatives that may impact the future of biodefense.
The second day of the conference will begin with a presentation about leveraging emerging technologies to strengthen public health emergency preparedness. This plenary will focus on innovative tools that have the potential to transform how public health professionals plan for, respond to, and recover from all-hazard events. The speakers will also consider the practical application, scalability, and data requirements of these resources.
Finally, the closing plenary will take a closer look at climate change, its effect on water, and the implications for public health preparedness. It will feature David Rozell, MPH, CPH, Program Manager for Public Health Emergency Preparedness, Tulare County (CA) Health and Human Services, and Selwin Hart, MA, Ambassador of Barbados to the United States of America and Former Director of the United Nations Climate Change Support Team. They will discuss how we can prepare for an increase in water-related extreme weather events, including droughts, floods, and sea-level rise, and plan for emerging challenges related to water contamination and scarcity. The presenters will also provide critical strategies and best practices for how local and state agencies can prepare locally, particularly in coastal U.S. cities.
In addition to these compelling conversations, the conference will feature a variety of educational breakout sessions, workshops, and poster presentations. It will also highlight an array of preparedness exhibitors and present hands-on demonstrations.
While some man-made threats to public health may never come to fruition, others most certainly will. As a local public health leader in a coastal city, I know how important it is for public health professionals to be active participants in municipal climate change assessments and resiliency plans to ensure that the needs of the community's most vulnerable residents will be met.
Attending the 2017 Preparedness Summit is a cost-effective way to learn about best practices, hear from experts in the field, and gain new strategies to better prepare your community for threats to public health now and in the future. I encourage everyone who can attend to take advantage of the unmatched networking and learning that occurs at the Summit.
Public health preparedness officials at the local, state, and national levels are sure to benefit from this immersive four-day experience. Registration is now open, with early bird prices available through March 17. Learn more at http://preparednesssummit.org.